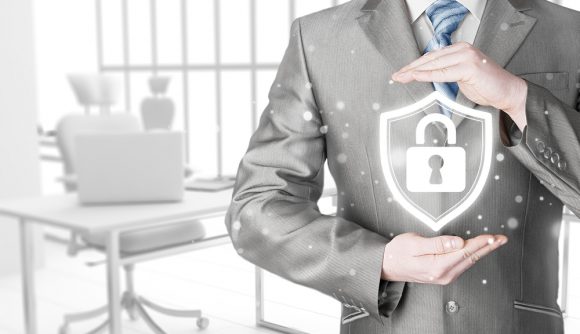 Protecting your home or business from unwanted intruders is easy when you have a security system installed and armed. Not only are these ever-vigilant systems able to detect unwanted access, they can also alert you or the authorities to intrusions. They're a smart investment beyond just good door locks.
The security professionals at Heyman's Safe, Lock & Security Inc. are knowledgeable in a diverse range of security systems in Springfield, OR and can help you find the solution your home or business needs to remain safe and secure.
Why Choose a Security System?
The benefits of a security system are statistically-proven and wide-ranging, giving homeowners and business peace of mind when it comes to safety and security:
Deterrent for potential burglars and intruders
Instant notification to any break-in or intrusion
Lower insurance premiums
Enables controlled access
Versatile threat detection and notification
Provides peace of mind
Whether you're securing your family home against the dangers of crime or protecting your business from targeted theft, burglar alarms in Springfield, OR are the simplest, most effective solution.
Tailored Security Solutions
When you choose Heyman's Safe, Lock & Security Inc. for a security system installation, you're going to get customized service that's tailored around your unique concerns. Whether you've been the victim of a recent break-in or you're getting ahead of any potential problems, our team will consult with you about your fears, recommending solutions that address them.
We have access to a diverse range of security systems, with features and options that fit any budget or premises. From your 1,200 sq/ft home to your extensive commercial facilities, we'll make sure every door, window and access point is protected against unwanted access. We can even recommend security solutions to detect fire, water, gas and other disturbances, for total peace of mind.
Protect Yourself
You may have quality door locks and deadbolts, but it's not always enough to ensure total protection for your home or business. For true safety and an ever-present security solution, speak with Heyman's Safe, Lock & Security Inc. about a security system installation. We'll consult at length with you about your needs and recommend a system that fully meets them.
Contact our security experts today at 541-747-6713 for information about the different types of security systems we offer or to schedule an on-site consultation of your home or business. We're ready to deliver security solutions that give you total confidence.